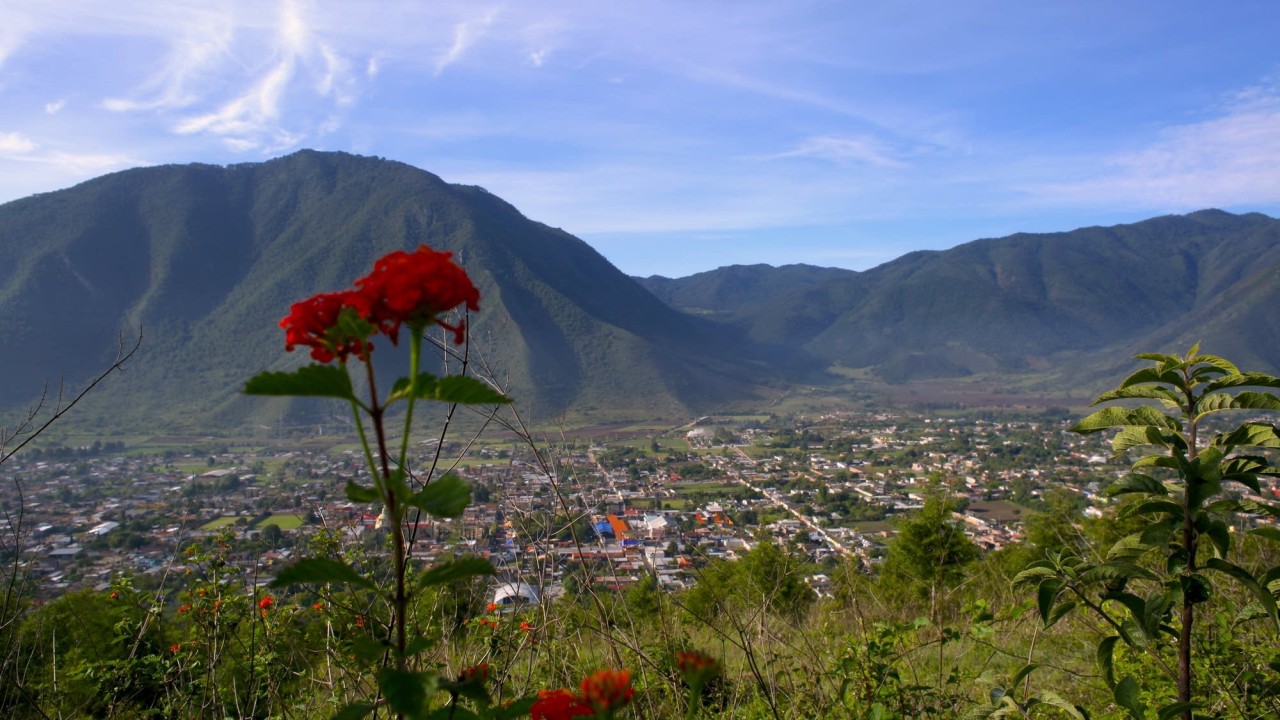 "Ways Of Being Home" is a portrait of two small towns — one in Mexico and one in Minnesota –– and has been called an evocative audiovisual meditation on the experience of Mexican immigrants living and working in rural America.
Directed by Chilean-American director Cecilia Cornejo Sotelo & sponsored by Argyle Salon in #Bellingham, "Ways of Being Home" was filmed between 2016 & 2019 in Minnesota and Mexico. The film moves between both towns to draw attention to the geographical and emotional displacement experienced by members of this community, their resilience, ingenuity, and fierce determination.
Filmed amidst increasing violence and political unrest in Mexico and the rising anti-immigrant sentiment that took hold during and after the 2016 U.S. presidential election, the voices of fiercely determined and hard-working women coalesce to offer a nuanced portrait of a transnational community. Ultimately, the film is a testament to the resiliency and ingenuity of uprooted people as they craft a life and a home fostered by ritual, relationship, and community rather than solely by geography. Made in close and constant collaboration with film participants, "Ways of Being Home" offers a nuanced portrayal of the ways displaced people craft a life and a home away from home.
"Ways Of Being Home" is an official selection of the 2022 CASCADIA International Women's Film Festival in person May 12-15, and online May 19-30. This screening will be the Washington State Premiere of the film. The film will play as part of our Feature Film Program beginning at 1:15 p.m Sunday, May 15th at the Pickford Film Center (1318 Bay St., Bellingham). Runtime is 72 minutes.
The program will also include a discussion with a Community to Community Development representative following the film. Liz Darrow, legislative advocate for Community to Community and CASCADIA's technical director, will introduce the film a the May 15 screening.
Tickets are on sale now! For more information, visit our website at cascadiafilmfest.org.
Watch trailer below: